Graphic design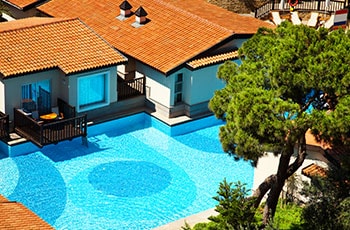 Graphic design field often referred as communication design or visual communication. In this field various methods are used to create and combine words, symbols, messages etc. to perform strong communication through the visuals. The purpose of Graphic design is basically to create or manipulate pictures, images and art for better and easy communication. In general, we relate graphic designing with the designs which get printed but nowadays it is a hot career field equally in print and electronic media too.
Graphic Design communicates visually in many ways and you can design anything which you see around you such as Brochures, Logos, Advertisements, Posters, Business Cards, Newspapers, Magazines, Books, Presentations, Catalog, Calendars, Hoardings, Sign Boards, Exhibition Displays, Websites, Television Commercials etc.
Studying Graphic Design gives a chance to study about computer technologies, social context, design principles, printing technologies, and various other publishing.
Course Highlights
Hands on practcal training at Adams Animation Academy will forms the student to achive their carrier goals.
Career Options
Logo and Stationery Designer
Art Director
Brand Identity Designer
Book Designer
Technical Illustrator
Signage Designer
Packaging Designer
Books Designer
Cartoon Artist
TV Graphics Designer
Web GUI Designer etc